News & Events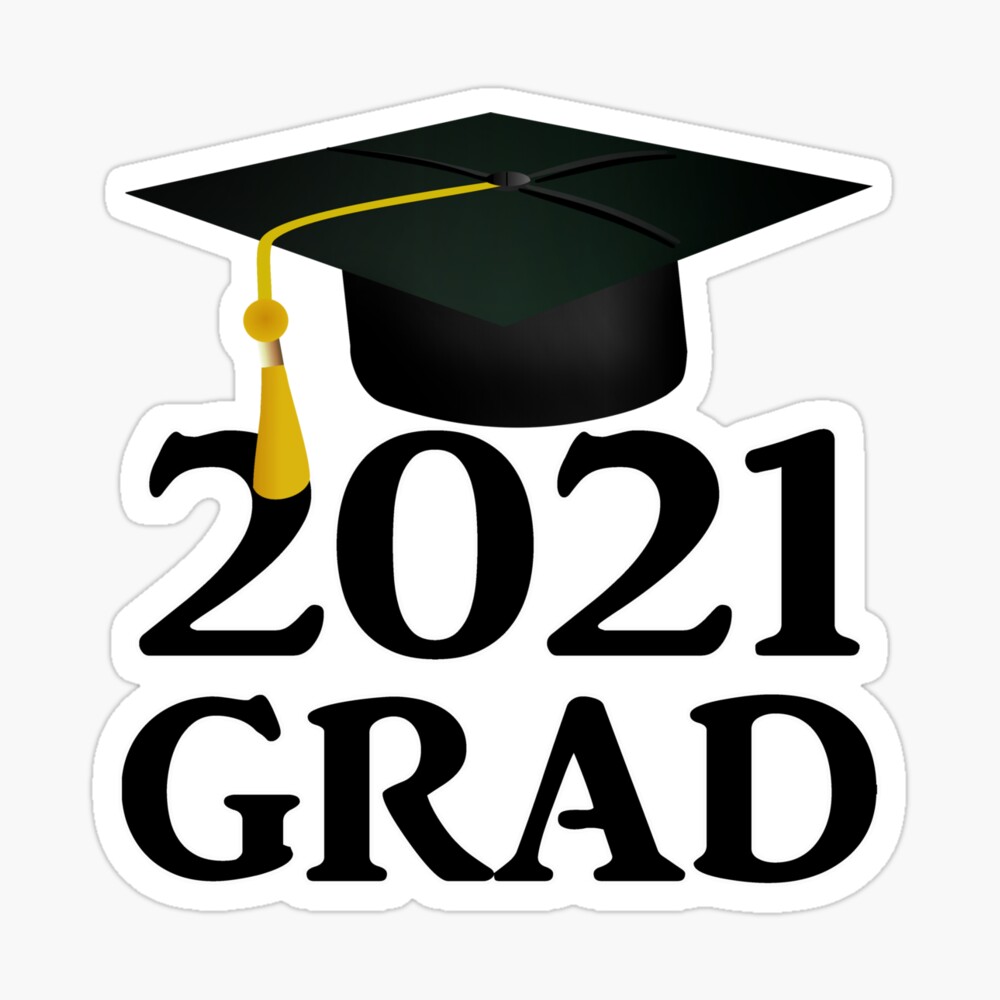 Graduation Photos are NOW!
Graduation photos for Secondary students will be taking place from Monday,  March 1st, 2021 to Friday,  March 5th, 2021.
Graduation photos for Elementary students will be Thursday, February 22 and Friday, February 23, 2021.
Bookings for Secondary students is now open.
Please click the link below to schedule your appointment.
You can also see attached document from Prestige Photography by Lifetouch for more information about sitting fees and photo session options.
---